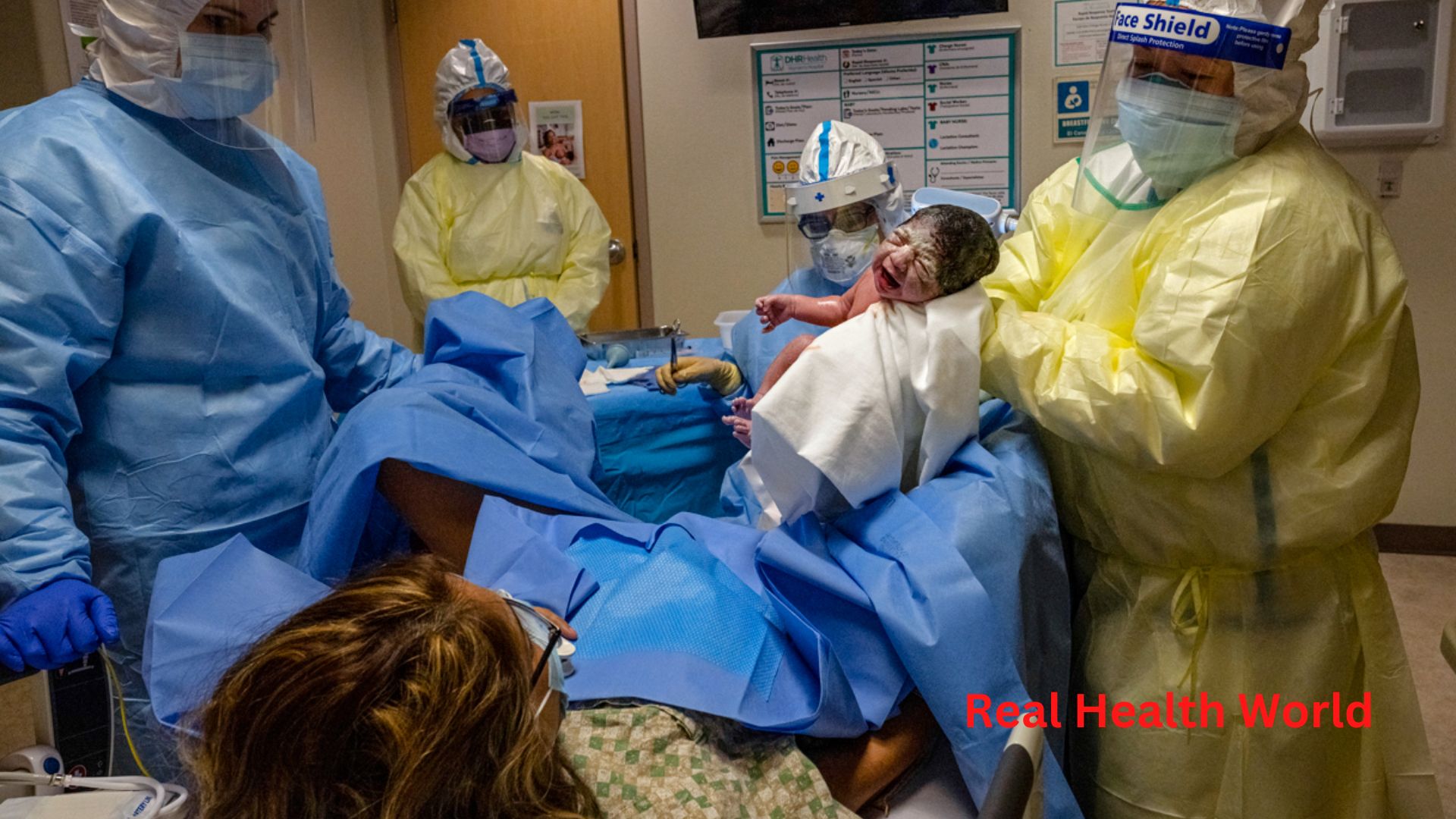 Malaysia is becoming a preferred destination for people from different countries of the world to get medical services related to pregnancy and childbirth. One of the interesting aspects of reproductive healthcare there is the successful pregnancy rate. In particular, there are a number of institutions in Malaysia providing treatment for middle-aged women who are healthy and capable of bearing children and are anxious about having children .
Among countries around the world, Malaysia has recorded a successful pregnancy rate of around 83 percent through healthy euploid blastocyst transfer. Moreover, embryo transfer with pre-implantation genetic testing (PGT) for women over the age of 41 has recorded a success rate of about 68 percent . Health officials say pregnancy centers have an important role to play in selecting healthy embryos. That's where genetic screening can help.
One of the rapid insemination centers in Malaysia to introduce PGT is Sunfret International Fertility Center (Sunfret). This center's medical director and pregnancy expert Dr. Lim Lei Joon said, 'PGT is not readily available worldwide. But it is easily available in Malaysia. One of the unique aspects of Sunfret is that we offer karyomapping. This takes us from one platform to PGT for monogenetic diseases (PGT-M) and PGT for aneuploidies (PGT-A) at once.'
Another pregnancy center that does PGT is Sunway Fertility Center (Sanway). The clinical director, consultant obstetrician, gynecologist and pregnancy specialist Dr. Kannappan Palaniappan says, 'Various fertility tests are done by our dedicated fertility specialists. They report on various issues and determine genetically normal embryos. In the process our pregnancy rate is increasing a lot.'
Another institution in Malaysia, TMC Fertility and Women's Specialist Center (TMC), has recently launched a screening service, through which any genetic condition can be tested and effective treatment provided for infertility.
Director of TMC Dr. Navdeep Singh Pannu said, 'This groundbreaking screening process called Fertility Genecode helps us make decisions about any genetic issue. Through this screening process, we can know what is preventing a couple from conceiving and what type of treatment a couple needs and what treatment to avoid.'
On the other hand, a company called Alpha IVF and Women's Specialists (Alpha) released the world's first artificial intelligence in 2020 for the accuracy of IVF in Malaysia. This technology facilitates the selection of healthy embryos to increase the chances of a viable pregnancy and increase the chances of having a healthy mother and child. Adele Lim, the centre's chief embryologist, said, 'I am very happy that our first case has been successful. More importantly, a happy couple became parents in 2021 thanks to AI. Also, we have welcomed the first healthy baby in South East Asia using AI.'
In addition to high efficiency rates in childbirth, medical costs in Malaysia are considered to be relatively low. Even without drugs, the cost of IVF cycles is lower in Malaysia compared to the rest of the world. Moreover, only 10 of the 37 fertility centers worldwide accredited by the Reproductive Technology Accreditation Committee (RTAC) are in Malaysia.
Malaysia Healthcare Travel Council (MHTC) Chief Executive Officer Mohammad Daud Mohammad Arif said, 'Our country's borders have been opened after overcoming the shock of Corona. Travelers no longer need to stay in quarantine. Getting medical care in Malaysia is now easy.'
For detailed information on pregnancy care in Malaysia visit (https://malaysiahealthcare.org/malaysia) . Also visit (https://malaysiahealthcare.org/) to know about healthcare in Malaysia .
What healthcare professionals are involved in pregnancy?
Antenatal support: meet the team
Midwife. A midwife is an expert in normal pregnancy and birth. …
Head of midwifery. …
Obstetrician. …
Anaesthetist. …
Paediatrician. …
Neonatal nurse. …
Sonographer. …
Obstetric physiotherapist.
What country has the best maternal health?
Norway. Norway ranks as the best country to be a mother due to its wonderful health care and education systems. Mothers enjoy substantial maternity leave and childcare provisions. The country offers low cost day care and flexible schemes that allow mothers to return back to work while collecting maternity leave.
What are the three components of maternal healthcare?
Excerpts were categorized according to three main components of the maternal healthcare delivery system: skill birth attendant (SBA), enabling environment (EE) and referral system (RS).
Who is responsible for delivering a baby?
Most people in the United States choose to have their babies delivered by an OB-GYN. OB-GYNs are doctors who have completed 4 years of training in the field of obstetrics and gynecology.
What is difference between obstetrician and gynecologist?
Obstetrics. An obstetrician specializes in obstetrics, which deals with all aspects of pregnancy, from prenatal care to post-natal care. An obstetrician delivers babies, whereas a gynecologist does not. An obstetrician can also provide therapies to help you get pregnant, such as fertility treatments.
Who are the health practitioners involved in maternal and newborn care?
Healthcare professionals, either in government or in private facilities, involved in maternal and newborn care not limited to obstetrician-gynecologists, pediatricians/neonatologists, nurses, midwives, but also the hospital administration officials, anesthesiologists, hospital infection control officers, hospital …
What is the importance of mother health during pregnancy?
A child cannot be healthy or happy absent the presence of a healthy and happy mother. Prenatal and postpartum maternal health is critical to a mother's physical and mental well-being and contributes to her ability to render loving, proper care to her newborn child at birth and years thereafter.
What are the objectives of maternal & child health?
The specific objectives of MCH Care focuses on the reduction of maternal, perinatal, infant and childhood mortality and morbidity and the promotion of reproductive health and the physical and psychosocial development of the child and adolescent within the family.
Read more from Real Health World