Baby Care
Parents of Twins Sweeten the Flight for Fellow Passengers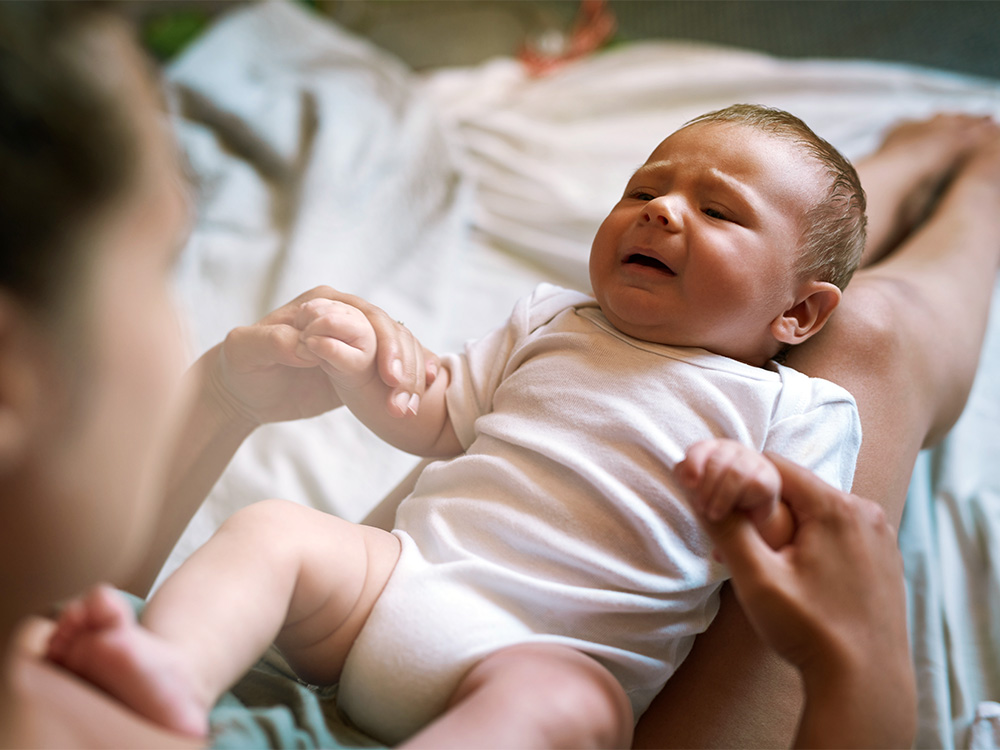 Traveling with—or around—crying babies brings out the worst in people. Like, ahem, getting into an all-out brawl at 30,000 feet. So when Alia and Chris McCants needed to fly roundtrip from New York to Detroit for a funeral, with their 5-month-old twins, they were plenty prepared.
To nip any grumblings and eye rolls in the bud, the smart couple handed out a whopping 80 baggies to nearby passengers, each one stuffed with candy, ear plugs, and an adorable note "from" the twins. It read: "This is our second flight, ever. We came to Michigan to bury our Pops, Marcus Belgrave, and we'd like to apologize in advance if we get scared or our ears hurt on the plane on the way home. Our parents hope we sleep the whole way … However, to make sure that you're happy too, please accept this bag as a token of our appreciation for your patience."
Just in case that didn't win over passengers, the McCants added two pictures of the babies at the bottom of the note, including a hopeful one of them sleeping. The baggies—an idea inspired by Internet research—were a big hit. Not only did the new parents have fun passing them out, but most other people on the plane were also thankful for them.
"People really seemed to appreciate it," Aria told CNN.com. "What was really cool was that there were other parents on the plane both times who said things like, 'I get it or 'I've been there.' I've realized that being a parent, especially a parent of twins, takes a village of people. Even if that 'village' only lasts the length of a flight, having other people who are in your corner is essential."
Now, I know some parents aren't in favor of goody bags. But I'm a big fan of them, though I usually just offer to buy a round of cocktails for whoever is within a few rows of us. No one has taken me up on it yet, though I have to admit the proposal is as much for me as it is for my fellow passengers. It's a goodwill gesture, yes, but it also helps me feel less anxious if (or when) my child starts wailing mid-flight. And that peace of mind is well worth the cost of an overpriced Bloody Mary or two.
Don't forget to sign up to receive our free Parents Daily Baby newsletter
Bonnie Gibbs Vengrow is a New York City-based writer and editor who traded in her Blackberry and Metro card for playdates and PB&J sandwiches—and the once-in-a-lifetime chance to watch her feisty, funny son grow up.